The IHS Team
It takes the right people make a strong and successful team. We are thrilled to work with the most
experienced and dedicated people in the onsite food and hospitality industry.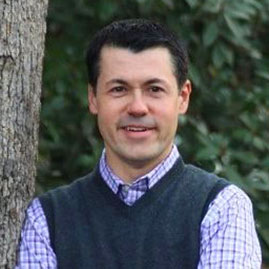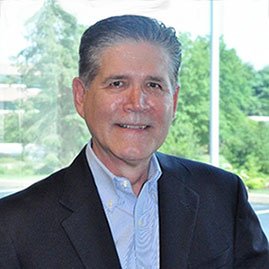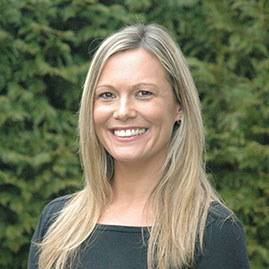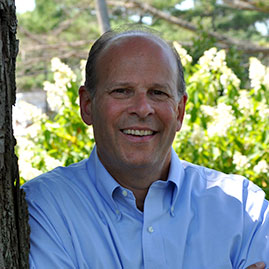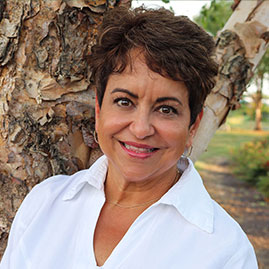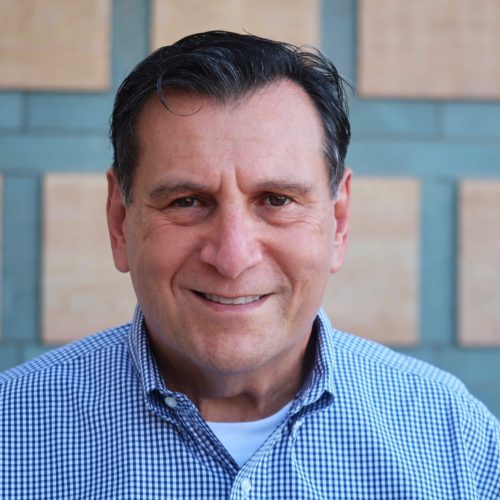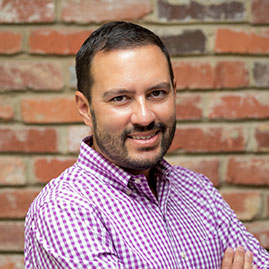 IHS Independent Consultants
IHS is dedicated to partner with the best independent consultants to complement our core team.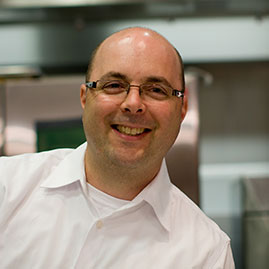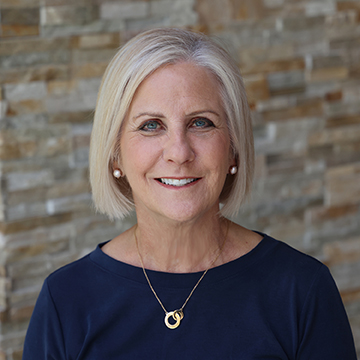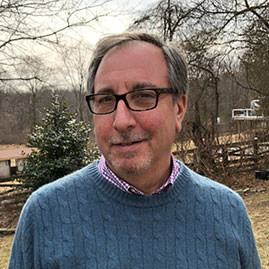 Join the IHS Team
IHS is growing and seeking to expand our team with great people. Why consider IHS?
Our foundation and why we exist is based on the following belief:
To educate and inspire organizations and their people so they can transform their hospitality
programs to create exceptional experiences that elevate their culture and/or mission.
Do you believe what we believe?
CrossCheck Evaluator
Do you expect great service when dining out?  Do you want to help owners and operators improve their performance?  Are you self-directed and enjoy working in a collaborative culture? Do you like to travel and work with world class organizations?
Join our team as a CrossCheck Evaluator
Project Manager
Do you have foodservice industry knowledge that can get to the root cause of complicated challenges? Are you a great project manager, understand business analytics and can inform leadership decisions? Do you like to travel and work with world class organizations?
Join our team as an Associate Project Manager
IHS is recognized as the leader in onsite food, hospitality and work place amenity management consulting. At IHS we offer our people the opportunity to work in a remote work environment, provide them with great technology, compensate them at competitive rates and offer great benefits.  In these positions you will be working side by side by some of the industries most recognized leaders.
Are you ready for the challenge?